Adam Marek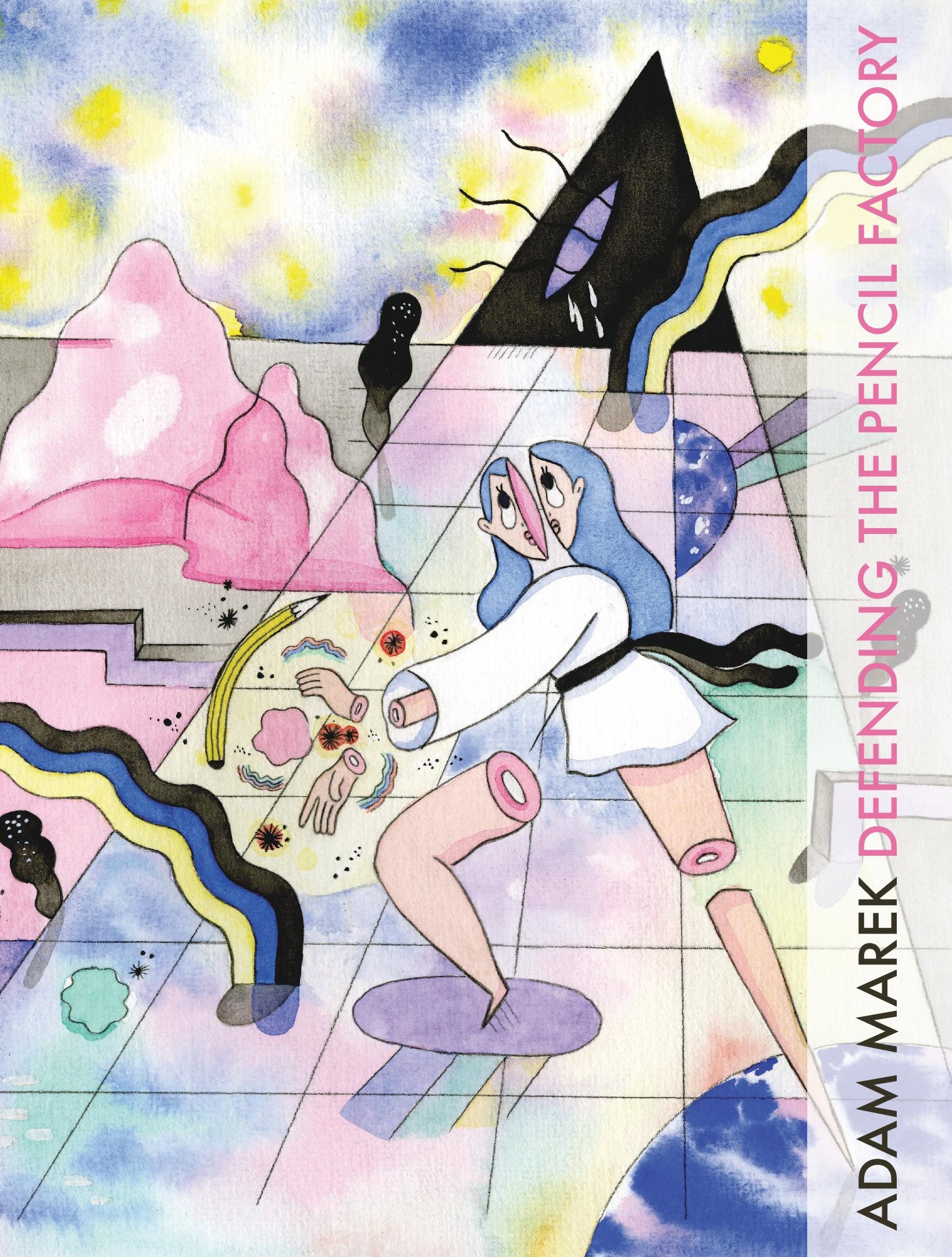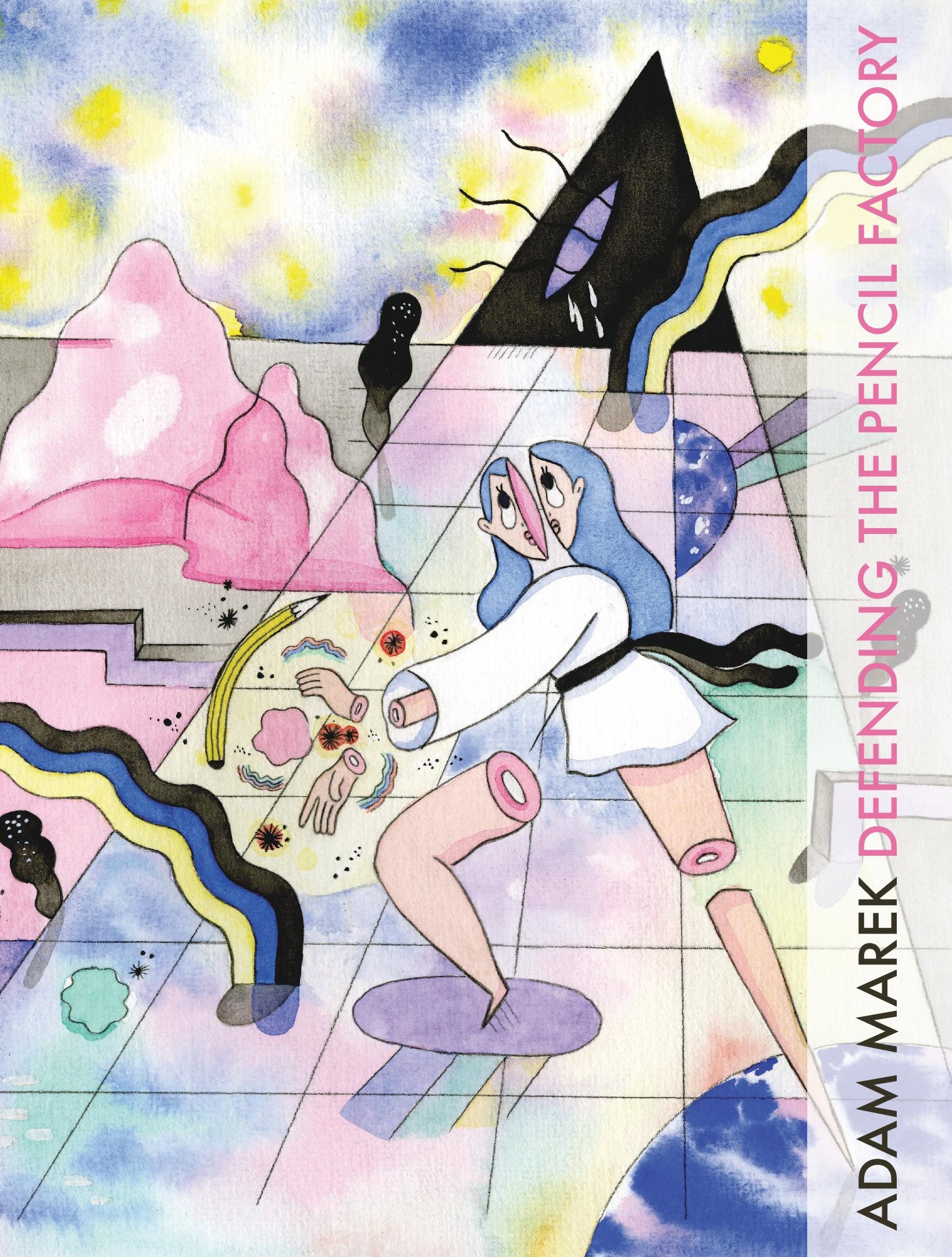 Adam Marek
Defending the Pencil Factory
Adam Marek
There are so many of them. They are climbing over each other to get at us, using the calves and bent backs and shoulders of those in front to gain height. They fill the window, a choir of bloody mouths. How will we ever stop this many?
Adam Marek is the award-winning writer of two short story collections: The Stone Thrower and Instruction Manual for Swallowing – both published by Comma Press. He won the 2011 Arts Foundation Short Story Fellowship, and was shortlisted for the inaugural Sunday Times EFG Short Story Award. His stories have appeared on BBC Radio 4, and in many magazines and anthologies, including The Penguin Book of the British Short Story. Visit Adam online at www.adammarek.co.uk
Defending the Pencil Factory is published by The Guillemot Factory collaboration and has been illustrated by Donya Todd. Donya is an artist, illustrator & book-maker inspired by the magical, mystical and macabre.