Aaron Kent & William Arnold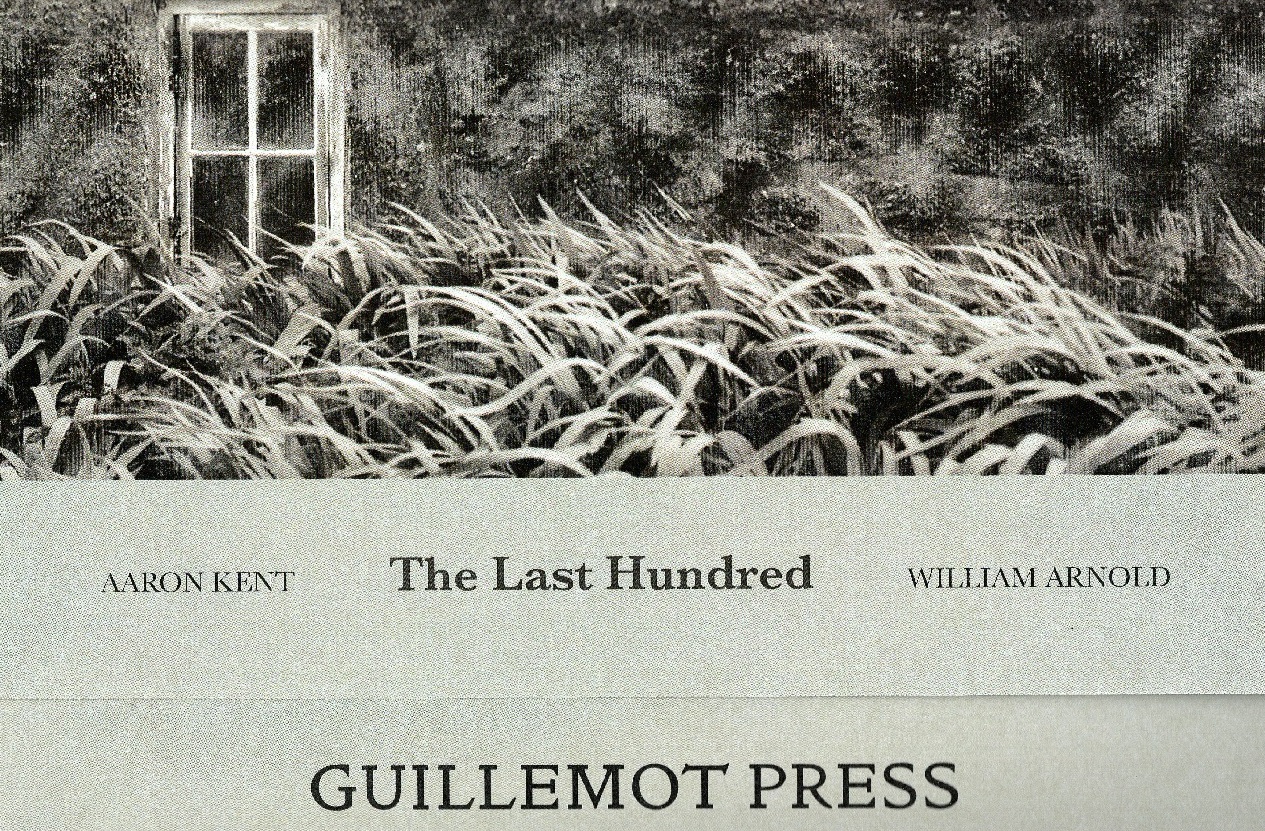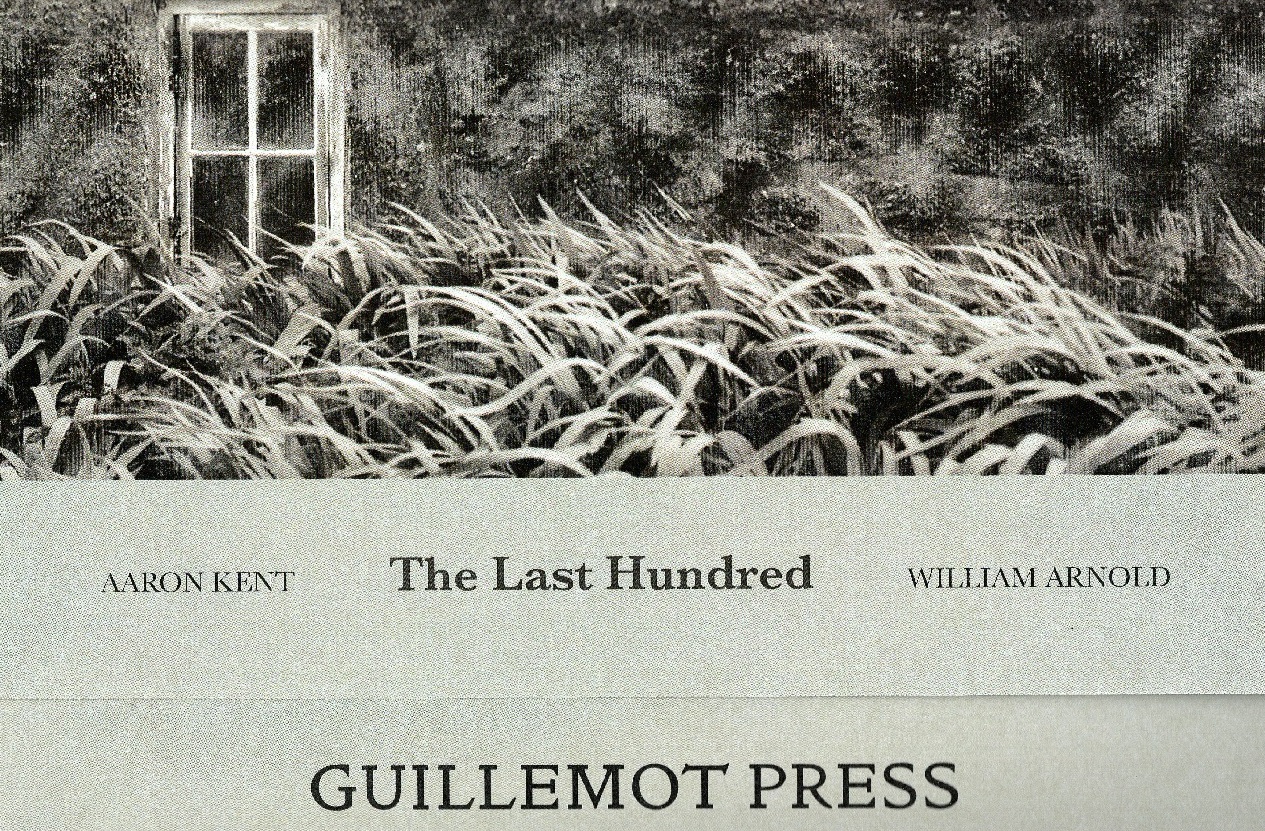 Aaron Kent & William Arnold
THE LAST HUNDRED
The Last Hundred is a collaboration between poet Aaron Kent and photographer William Arnold, investigating the West Penwith region of Cornwall.
Aaron Kent is the author of several pamphlets and collections, including Tertiary Colours and Angels the Size of Houses (both on Knives, Forks and Spoons). Born and raised in Redruth, Cornwall, he has recently moved to South Wales. He is the editor and founder of Broken Sleep Books.
Living and working in west Cornwall, UK, William Arnold is interested in the layers of history that comprise the making of the landscape and the role played by the photographic surface both literally and metaphorically in recording, interrogating and representing these histories.
The Last Hundred is a limited edition of just 100 copies printed on Mohawk Superfine papers and presented in a specially designed hand-folded envelope.