The Guillemot Factory 2018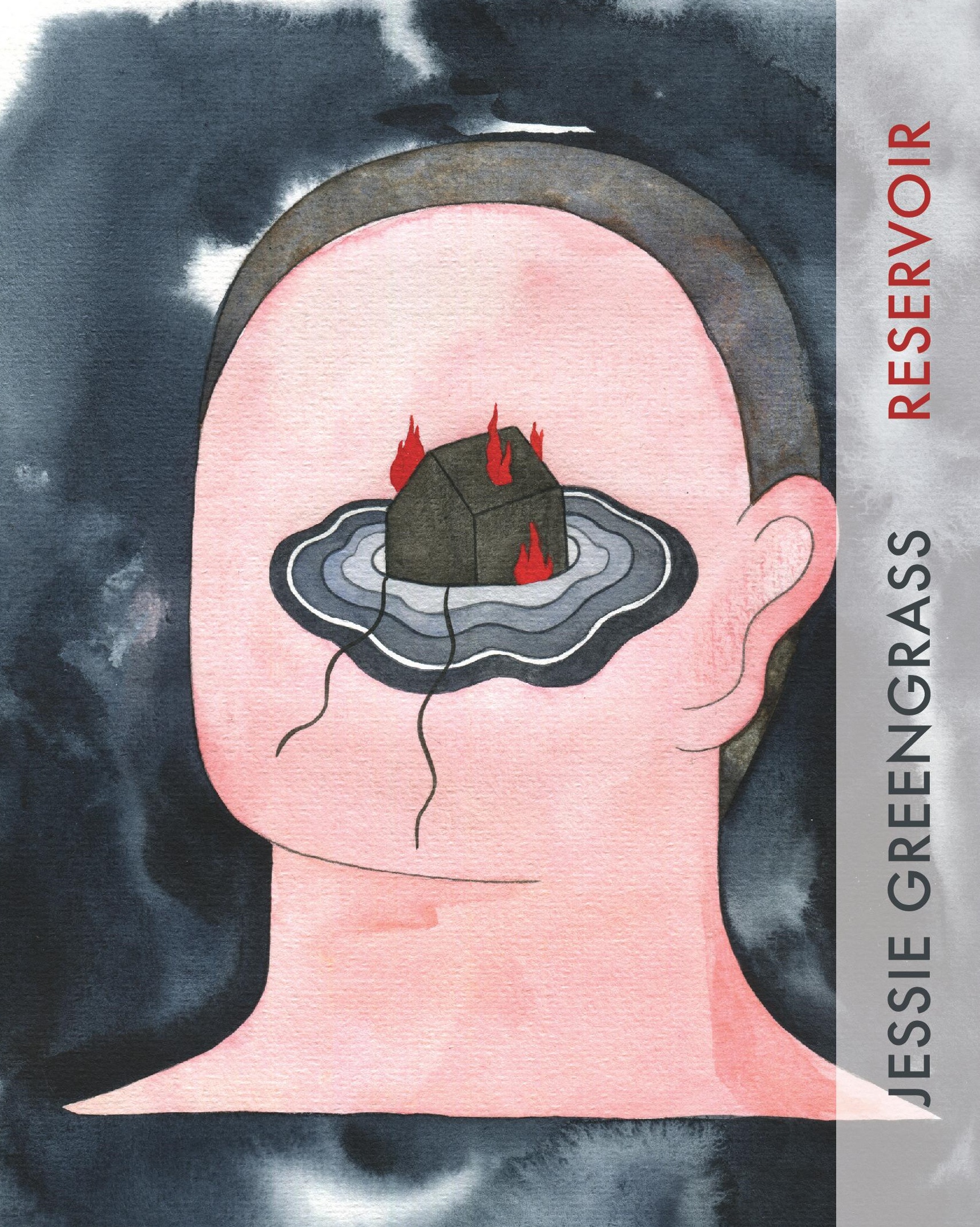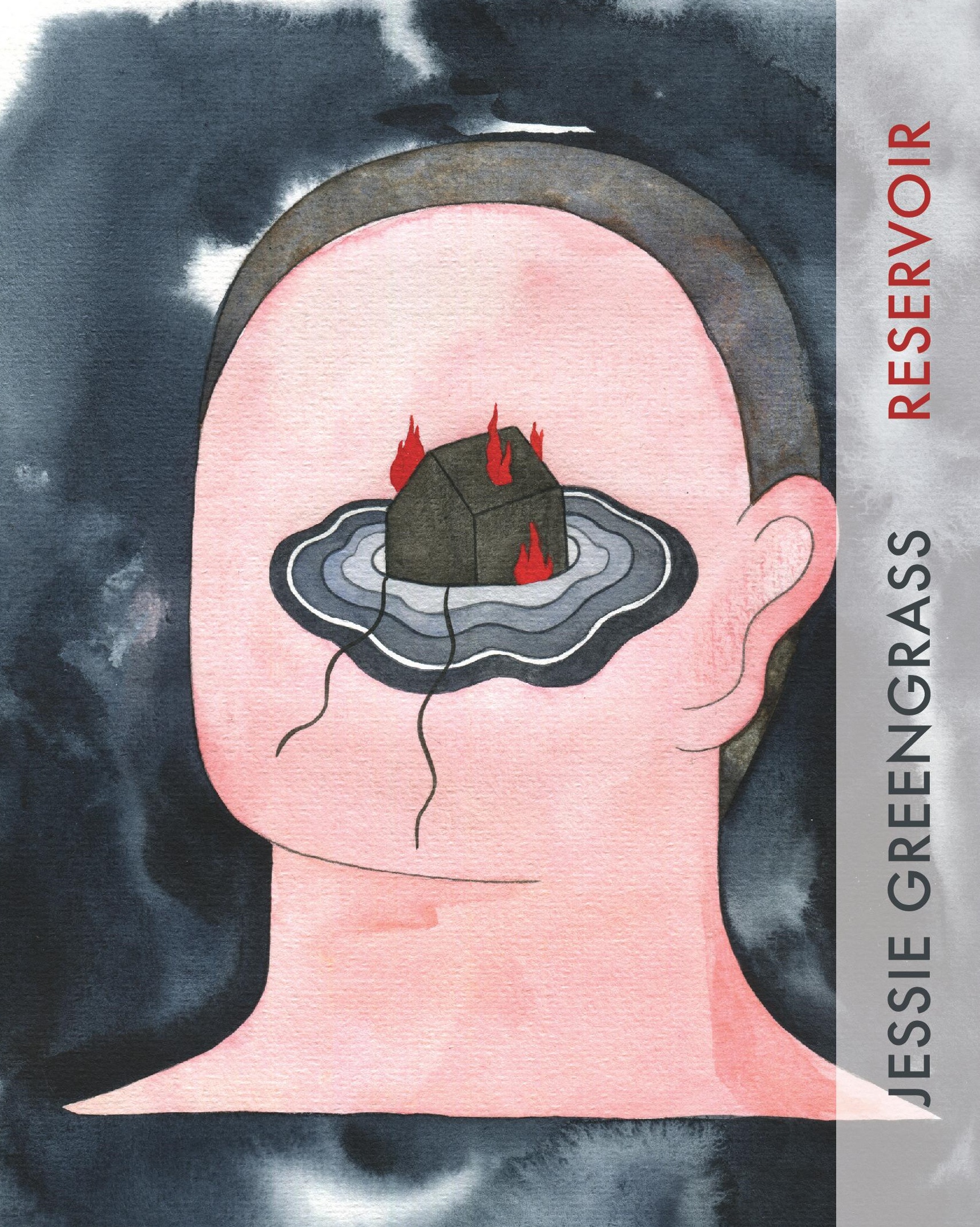 The Guillemot Factory 2018
The Guillemot Factory is a collaboration between Guillemot Press and short story geniuses The Word Factory. For 2018 we have stories from Jessie Greengrass, Adam Marek, David Constantine and Carys Davies, all of them fully and boldly illustrated by the brilliant Donya Todd.
You can buy the books individually by clicking on the name of your favourite writer on our Guillemot Factory page, or you can buy all four titles together here at the special price of £20
The Guillemot Factory series is printed in a limited edition on Mohawk Superfine papers and section sewn.