Sister Mary Agnes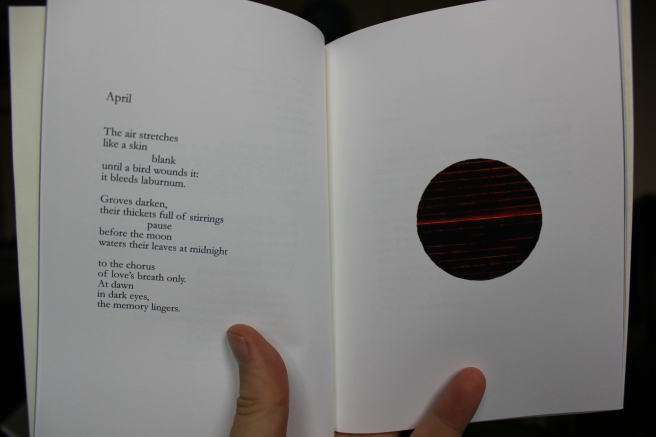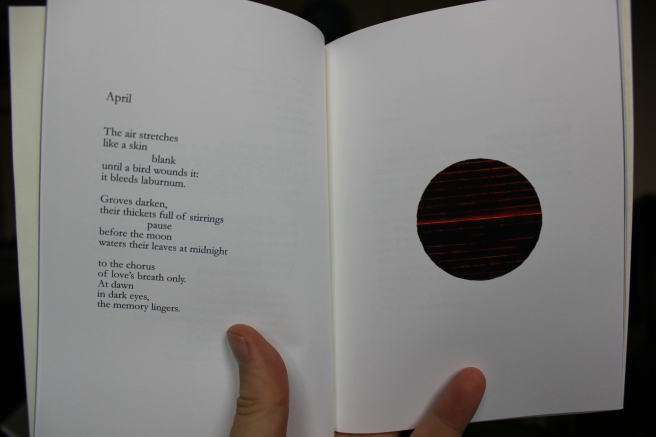 sold out
Sister Mary Agnes
HARVEST
Harvest is a sequence of newly-discovered poems by the Poor Clare nun-poet Sister Mary Agnes (1928-2014), presented here alongside images from Garry Fabian Miller's striking series YEAR ONE.
Agnes was a popular poet in the 1970s, a surprise success, writing from the monastery in Lynton, Devon, where she had lived since she was 21 years old.
Following a breakdown in 1976, Agnes left the monastery and continued her contemplative life alone. She would not publish again. Yet she never stopped writing, and the poetry of Harvest has been gleaned from the manuscripts of both typed and handwritten poems left behind.
Limited edition of 200 individually numbered books, printed on Naturalis Absolute Matt 160gm paper. 40pp, section sewn.